Graduate students
Youn Hee Cho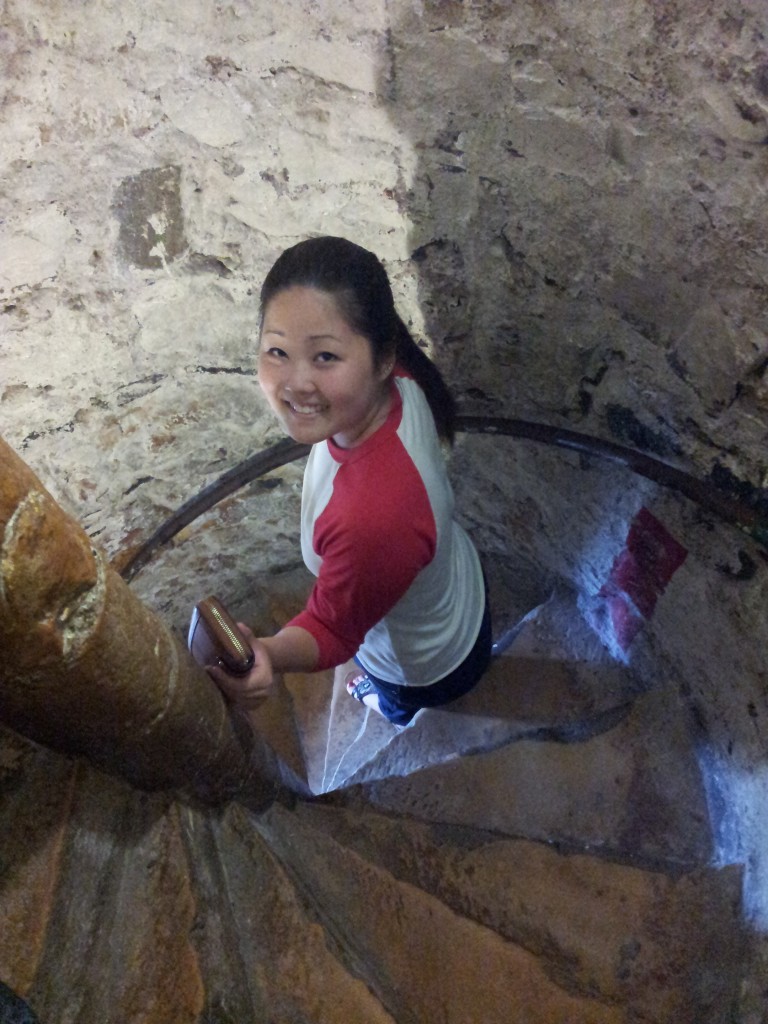 I joined the lab in May 2015. I am fourth year undergraduate student at Ryerson majoring in biological sciences. I've had a special interest in science for as long as I can remember, and I have lots of memories of trying out experiments I had seen on TV (frequently ending in a huge mess – much to the dismay of my parents).
My project in Dr. McPhee's lab focuses on adherent-invasive Escherichia coli (AIEC) resistance to host defense peptides. Specifically, I am investigating many AIEC strains for the differences between basal levels of resistance and resistance induced by specific growth conditions.
Adam Khan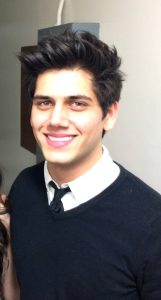 I joined the McPhee lab in the fall of 2017 as a first year Master's student. While completing my undergraduate degree at the University of Toronto, I developed a passion for the field of Microbiology and have been motivated to pursue a research-based degree ever since. I am working under the supervision of Dr. McPhee, primarily investigating the resistance response of different strains of adherent-invasive Escherichia coli (AIEC) to a steady concentration of host defense peptides. Outside of the lab, I like to watch and play sports, travel, and watch more than my share of Netflix.
Undergraduate students
Abuzar Abedin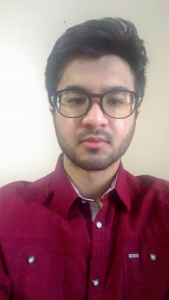 Abuzar is a third year undergraduate student who joined the lab in May 2017 as an NSERC Undergraduate Summer Assistant award recipient. Currently his project focuses on exploring morphological changes in E. coli related to protein QueE and it's effect on resistance to host defence peptide. This project aims to provide insight that can further strengthen the current research of Crohn's disease.
Raymond Huynh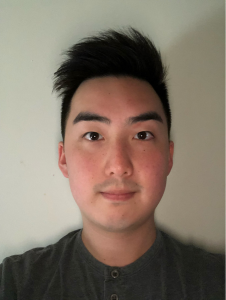 Raymond is an undergraduate thesis student enrolled in the Biology Co-op program. HIs project focuses on the promoter diversity of PmrD, a connector protein that links the PhoPQ and PmrAB two component systems. HIs project will provide insight on how evolutionary changes of the pmrD gene play a role in host defence peptide resistance independent of the PhoPQ two component system.
Disha Acharya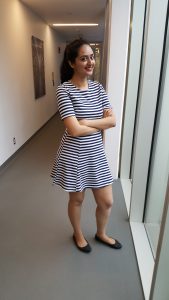 Disha is an undergraduate thesis student who joined the lab in summer of 2018. I developed an interest in microbiology while learning about the emergence of antibiotic-resistant bacteria. Disha's project focuses on studying AIEC survival in host macrophages. The project aims to study the virulence behaviour of AIEC and why some AIEC strains are able to survive better in macrophages. Outside the lab, Disha is an avid dancer and a lifelong music fan.
Jasika Bashal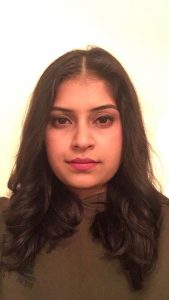 Jasika is a fourth year undergraduate thesis student who joined the McPhee Lab in May of 2018. Her research focuses on phenotypically classifying omptin proteases and characterizing their substrate specificity. This project aims to understand and further support the current research on bacterial pathogenesis and defence.
Anna Mapili
Joy Dallaire
McPhee Lab Alumni
Michael Renouf – MSc student – 2016-2018
Sheena Shah – visiting international student – 2017-2018
Rebecca Cabral-Dias – undergraduate thesis student 2017-2018 (co-supervised with Dr. Costin Antonescu)
Najih Ismail – undergraduate thesis student 2017-2018
Ashuka Kayastha – undergraduate thesis student 2017-2018
Shion Song – undergraduate thesis student 2017-2018
Riasad Fadle Aziz – undergraduate thesis student 2017-2018
Tanuja Sutradhar – undergraduate thesis student 2017-2018
Viktoria Weisz – undergraduate volunteer 2016-2017
Mario Vargas MSc – graduate student 2015-2018
Jessica Kociper – undergraduate volunteer 2016-2017
Lauren Phillips – undergraduate thesis student 2016-2017
Veronica Cojocari – undergraduate thesis student 2015-16
Mariya-Nikol Leshchyshyn – undergraduate volunteer 2015-2016
Achjuthan Raveendran – undergraduate summer student 2016